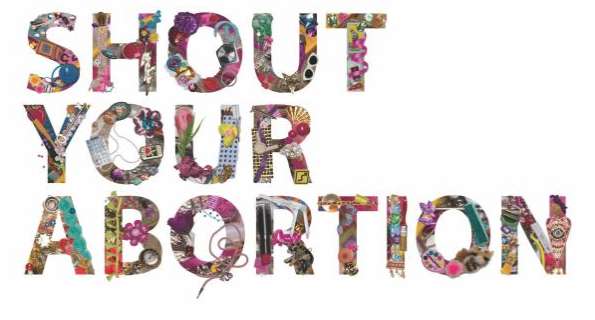 "We're not sorry," declares a foreword to a new book released by those behind the "Shout Your Abortion" movement. The publication of essays, photographs and interviews compiled and edited by Amelia Bonow and Emily Nokes provides background on the unrepentant movement and focuses on the stories of women who have obtained an abortion in an effort to "illustrat[e] the profound political power of defying shame."
"Abortion is good for women, families, and communities, and the proof is reflected in our own lives," the foreword, written by Lindy West, claims. "Many of us have our careers or our children because of our abortions. Some of us would never have survived our abusers or our addictions without our abortions."
"One in four of us have had lives that were determined in monumental ways by our abortions, and the vast majority of us do not regret our decisions," it states. "But if nobody will admit they've had an abortion, we aren't able to illustrate the connection between having an abortion and living a better life."
As previously reported, the "Shout Your Abortion" movement began in 2015 after an upset Bonow posted her abortion story on Facebook upon learning that the U.S. House of Representatives had voted to defund Planned Parenthood. She shared the status with West, who then asked if she could post it on Twitter as well.
West added the hashtag #shoutyourabortion, and the tweet took off as others began coming out about their abortion.
Bonow soon also wrote an article, published by Salon, entitled "My Abortion Made Me Happy: The Story That Started the #shoutyourabortion Movement." The piece, which used profanity and crude language, expressed no remorse for the ending of her unborn child's life after finding herself pregnant out of wedlock, but rather only bold-faced pride.
"I don't remember the faces of the two women who were in the room when I had an abortion. This might be because I was high on pills. I got high because I like getting high, not because I was scared," Bonow wrote. "If I was scared, that feeling was so incongruous with the actual experience itself that it has been subsequently erased."